Indulge in the pleasures
of food
Delicious food, friendly atmosphere and courteous staff invites you to a pleasant experience with family and friends
Gastronomic experience
full of flavours
We cook Czech and world cuisine and Krkonoše specialties from fresh local ingredients.
Outdoor terrace
... where you can enjoy the view of the Goat Ridges.
Indulge in the pleasures
of food
Delicious food, friendly atmosphere and courteous staff invites you to a pleasant experience with family and friends
❬
❭
About us
The Epicure restaurant near the center of Špindlerův Mlýn offers quality and tasty food at an attractive price.
From fresh local igredients, we will conjure up a great gourmet experience in the form of Czech and interantional cuisine.
We look forward to seeing you daily from 11:30 AM to 10:00 PM.
The restaurant Epicure is closed from 5.11. to 08.12.2023.
Events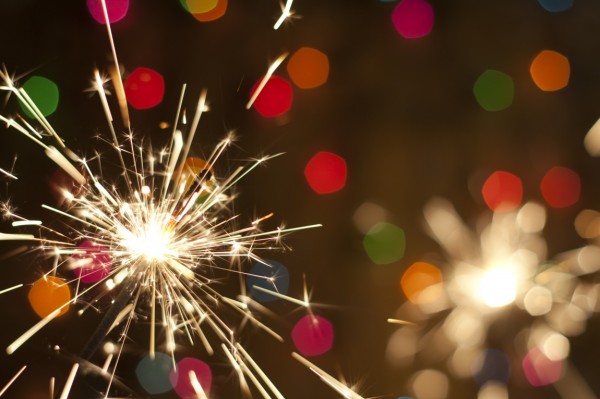 03.11.2022
We have prepared a special Chrismas Eve menu and New Year´s Eve menu. For reservation or more information do not hesitate to contact us: info@hotelstart.cz ...
More ❭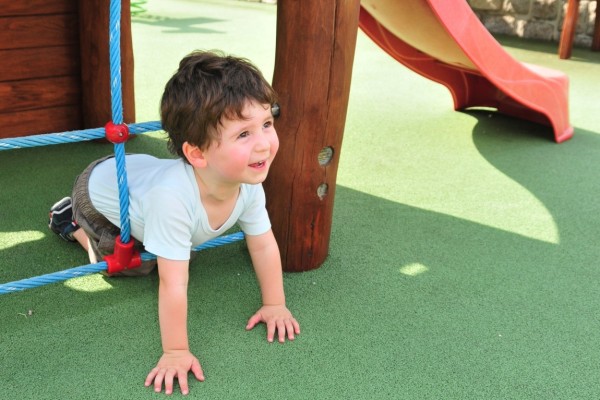 23.06.2022
The restaurant has an outdoor terrace and a playground, inside the restaurant we have a children's playroom. We also have a special menu with children's meals.
More ❭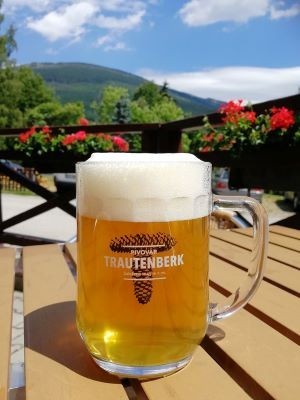 01.06.2022
We serve 11 ° light lager Trautenberk. Bottom-fermented, light golden color with a delicate hop aroma. We deliver the beer from a mini-brewery in Malá Úpa. Come and taste! ...
More ❭
Photogallery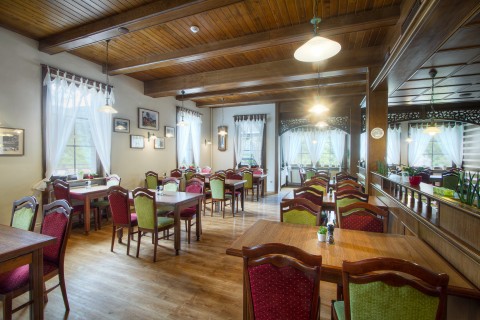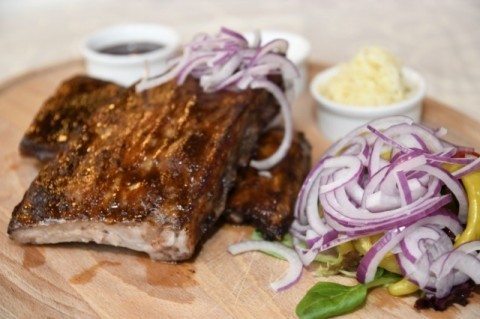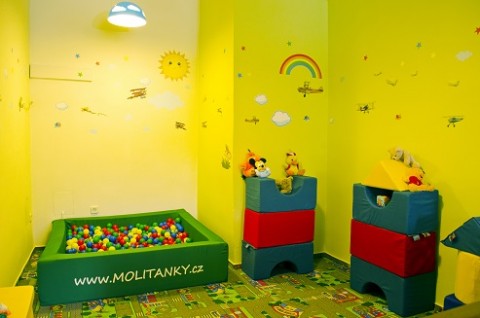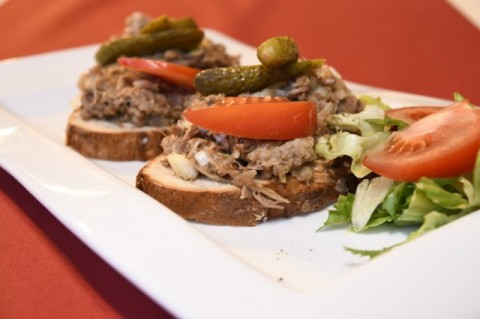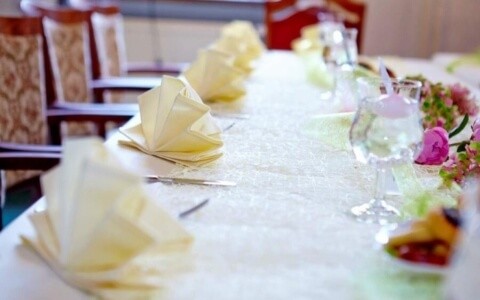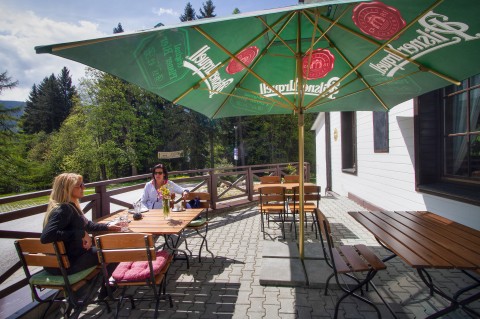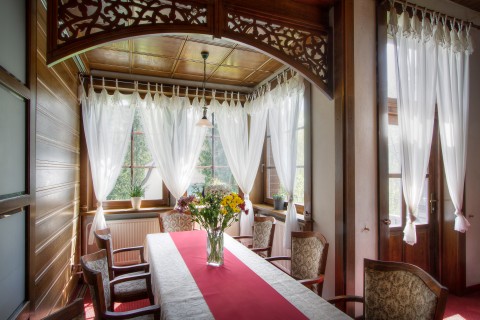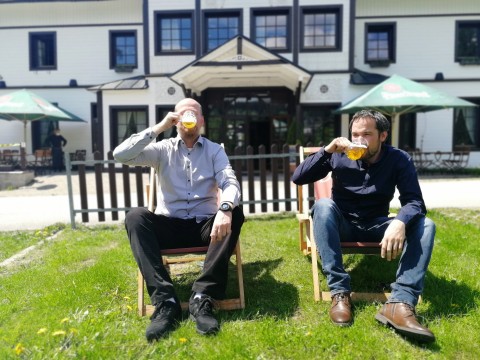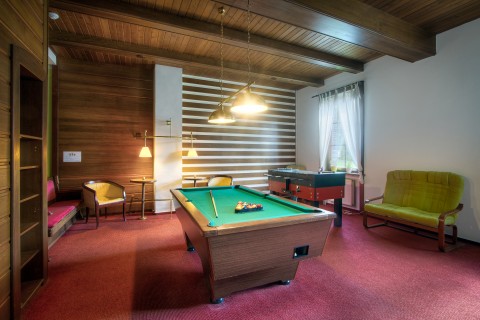 Reservation & Contact
Open daily from 11:30AM until 10:00PM.
Are you tired after hiking in the mountains but you would like to come for a diner? You can use the services of TAXI SPINDL - one-way trip within Spindleruv Mlyn costs 199,- CZK. You can do the reservation online or via phone +420 720 70 60 50
Bedrichov 17,
Spindleruv Mlyn