Indulge in the pleasures
of food
Delicious food, friendly atmosphere and courteous staff invites you to a pleasant experience with family and friends
Gastronomic experience
full of flavours
We cook Czech and world cuisine and Krkonoše specialties from fresh local ingredients.
Outdoor terrace
... where you can enjoy the view of the Goat Ridges.
Indulge in the pleasures
of food
Delicious food, friendly atmosphere and courteous staff invites you to a pleasant experience with family and friends
❬
❭
About us
The Epicure restaurant near the center of Špindlerův Mlýn offers quality and tasty food at an attractive price.
From fresh local igredients, we will conjure up a great gourmet experience in the form of Czech and interantional cuisine.
We look forward to seeing you daily from 11:30 AM to 10:00 PM.
During Easter (14.-18.4.2022) we will be serving a Chef's special menu and a limited regular menu.
Events
30.06.2022
The strawberries are finally ripe! We organize strawberry feasts starting from 01.07. to 14.07.2022. Strawberries with whipped cream, pancakes with strawberries, strawberry mojito and many other fresh strawberry delicacies you can taste at ...
More ❭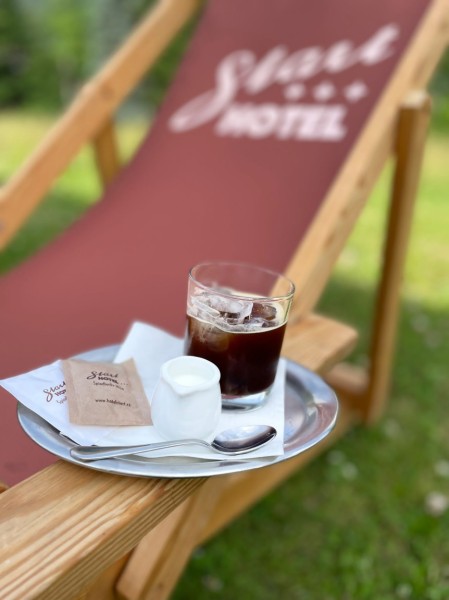 29.06.2022
Do you like coffee, but is it warm outside????? Even in hot summer days☀️, you can refresh yourself with one of our ice coffees  and sit on the terrace or in our deck chairs overlooking the Goat's Backs.   ...
More ❭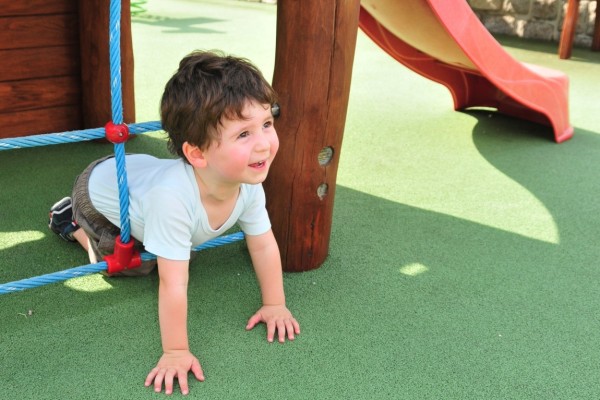 23.06.2022
The restaurant has an outdoor terrace and a playground, inside the restaurant we have a children's playroom. We also have a special menu with children's meals.
More ❭
Photogallery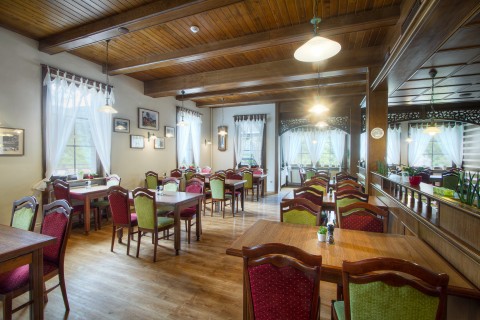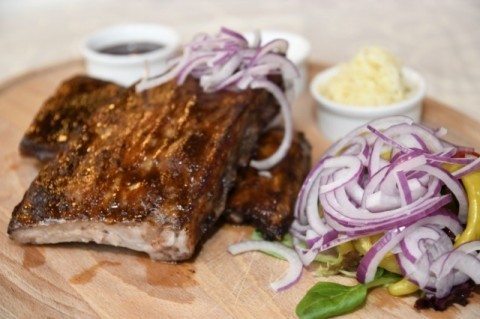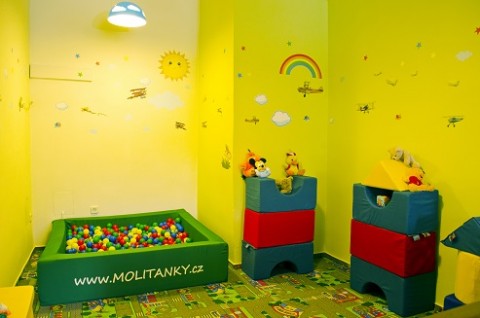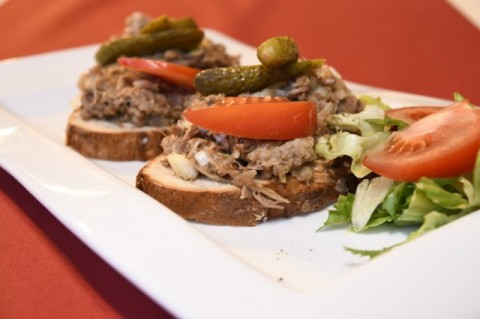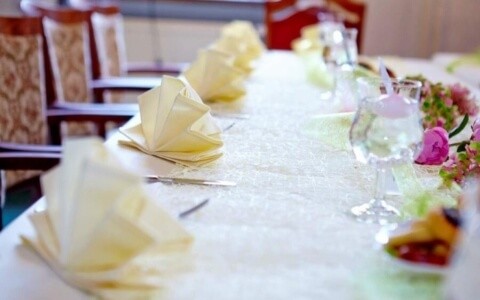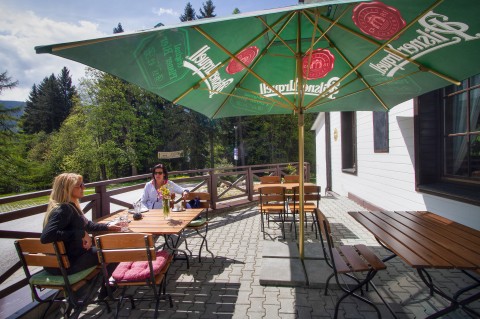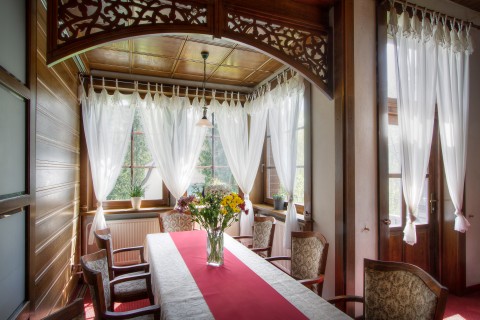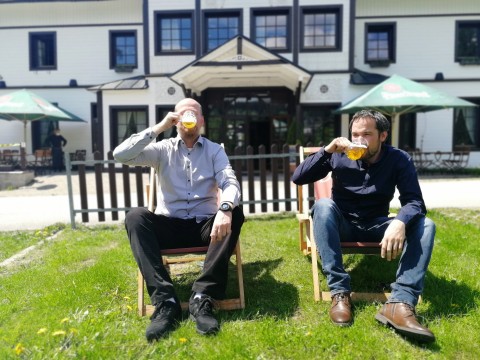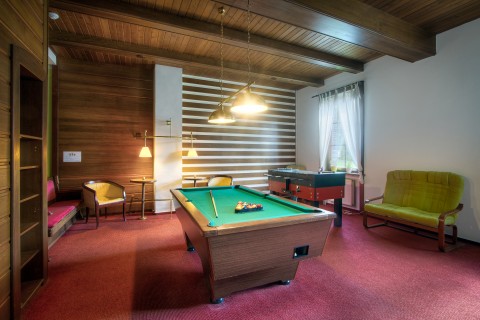 Bedrichov 17,
Spindleruv Mlyn