Special events
25.05.2023
Special offer from 26.05.-01.06.2023. Looking forward to welcome you! ...
More ❭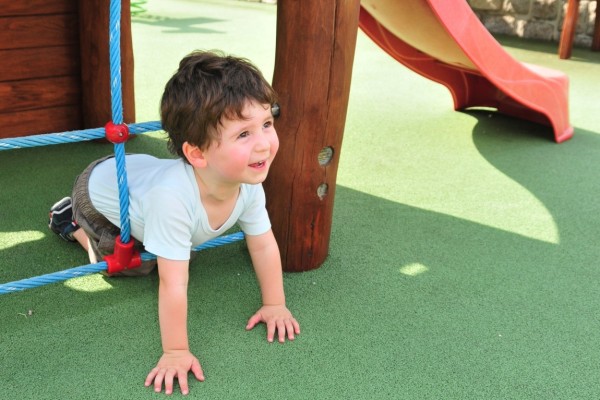 23.06.2022
The restaurant has an outdoor terrace and a playground, inside the restaurant we have a children's playroom. We also have a special menu with children's meals.
More ❭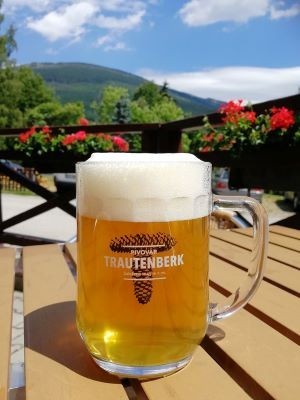 01.06.2022
We serve 11 ° light lager Trautenberk. Bottom-fermented, light golden color with a delicate hop aroma. We deliver the beer from a mini-brewery in Malá Úpa. Come and taste! ...
More ❭